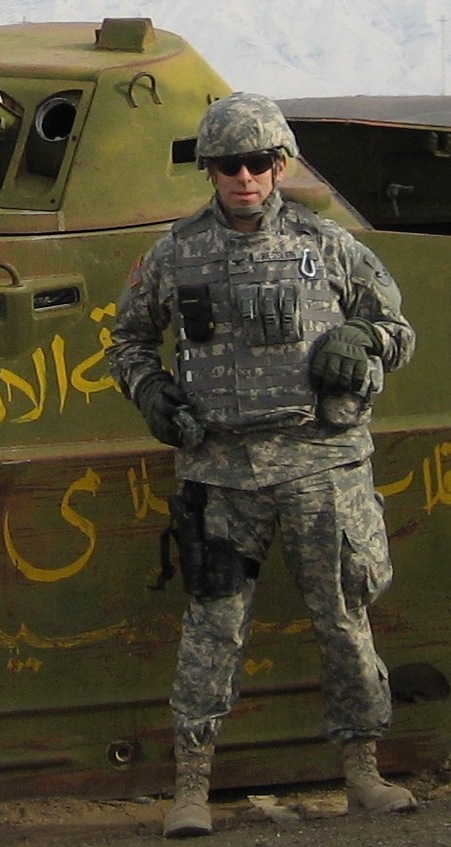 Dr. Stephen Ressler is Professor Emeritus from the U.S. Military Academy at West Point, New York. Prior to his retirement from full-time teaching in 2013, he served as Professor and Head of the Department of Civil and Mechanical Engineering at USMA. He holds a B.S. degree from USMA, M.S. and Ph.D. degrees in Civil Engineering from Lehigh University, and a Master of Strategic Studies degree from the U.S. Army War College.
Dr. Ressler served for 34 years as a commissioned officer in the U.S. Army Corps of Engineers and retired at the rank of Brigadier General. His service included a variety of military engineering assignments in the U.S., Europe, and Central Asia, including service as Deputy Commander of the New York District, Corps of Engineers. He is a master parachutist and a registered professional engineer in Virginia. At West Point, he previously served as Civil Engineering Program Director, Vice Dean for Education, and USMA Chief of Staff. He taught courses in statics, dynamics, mechanics of materials, structural analysis, advanced structural analysis, steel design, concrete design, construction management, design of structural systems, civil engineering history, and professional practice. As Department Head, he supervised 36 faculty members, two ABET-accredited engineering programs, and two research centers. He also established and served as founding director of the West Point Center for STEM Education.
Steve is active in engineering education. He currently serves as Chair of the American Society of Civil Engineers (ASCE) Committee on Accreditation and is a past-chair of the ASCE Educational Activities Committee, ASCE Committee on Curricula and Accreditation, ASCE Committee on Faculty Development, and American Society for Engineering Education (ASEE) Civil Engineering Division. He serves as one of ASCE's representatives to the Board of Delegates of the Accreditation Board for Engineering and Technology (ABET) and is an ABET program evaluator. For over a decade, he has served as a principal instructor for ASCE's landmark faculty development program—the ExCEEd (Excellence in Civil Engineering Education) Teaching Workshop. From 2001 to 2016, he has served as director of the  West Point Bridge Design Contest, a nationwide Internet-based competition that introduced engineering to over 100,000 middle school and high school students. He has written over seventy scholarly papers on engineering accreditation, curriculum assessment, faculty development, teaching techniques, K-12 engineering outreach, and information technology.
In 2007, he deployed to Afghanistan to develop a civil engineering program for the newly created National Military Academy of Afghanistan (NMAA) in Kabul.
Having retired from full-time teaching since 2013, Steve now develops on-line engineering lecture series for The Great Courses, engages in professional service and engineering outreach to kids, and provides consulting services in engineering education.  In 2014, he served as an on-screen expert for the documentary "The Trojan Horse Mystery," which was produced by Blink Films (UK) and aired on PBS.
Steve has won the following major awards and honors:
He has also earned the following recognition for scholarly writing and presentation:
Annual Best Paper Award, ASCE Journal of Professional Issues in Engineering Education and Practice – 2011
Best Paper Award, ASEE Professional Interest Council I – 2007, 2010, 2011
Glen L. Martin Best Paper Award, ASEE Civil Engineering Division – 1995, 1997, 2007, 2009, 2012
Best Paper Award, ASEE Mechanics Division – 1993